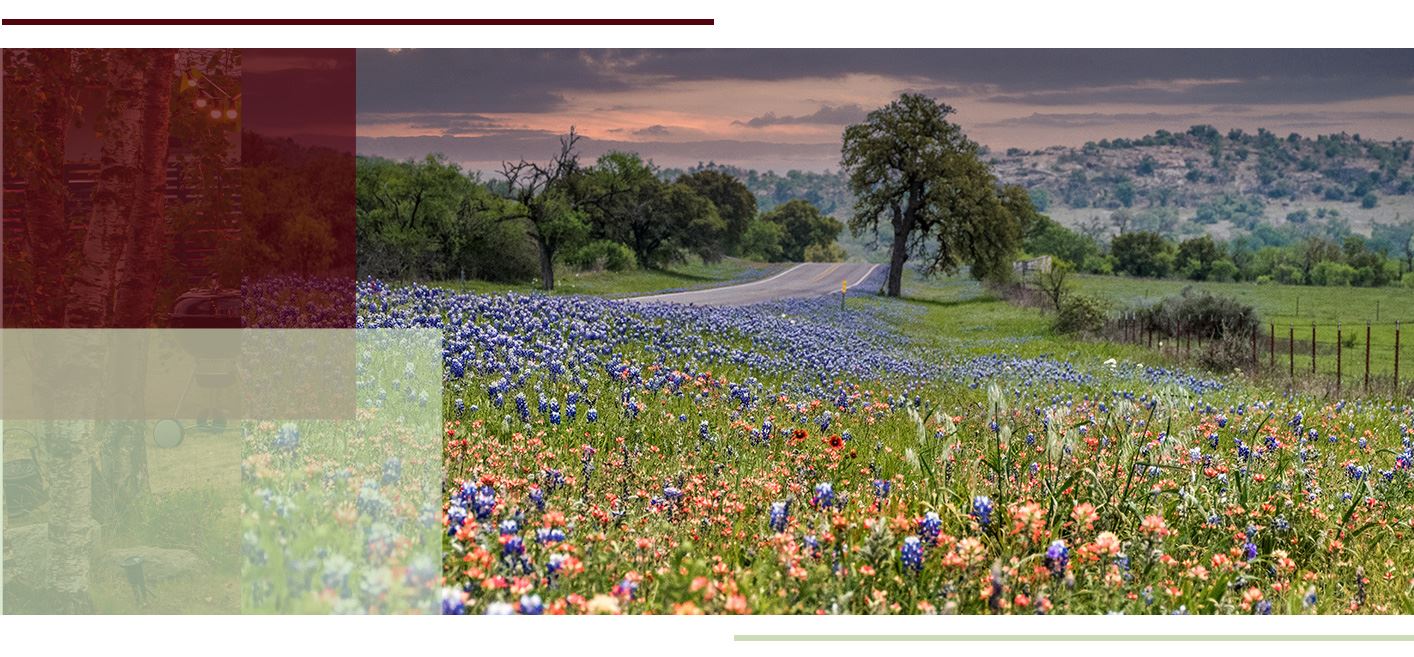 San Marcos Estate Planning Attorneys
McNutt Law Firm is your trusted source for comprehensive and personalized estate planning services. Our team is committed to helping you protect your legacy, secure your family's future, and achieve peace of mind.
We recognize the importance of preparing for the future and ensuring your loved ones are well cared for. Our San Marcos estate planning attorneys will work closely with you to understand your unique needs, goals, and desires and develop a customized estate plan that reflects your situation. We are passionate about helping our clients gain confidence in their estate planning decisions and providing the support they need to navigate the complexities of estate law. Our lawyers can guide you in creating a plan that addresses your financial and personal wishes.
Contact us at (512) 488-3612 to schedule a consultation to safeguard your legacy and ensure your family's wellbeing.
Our Estate Planning Services
Offering a diverse selection of estate planning services, the attorneys at McNutt Law Firm are well-equipped to address your specific needs, including:
Advance Healthcare Directives: Our attorneys can assist you in creating an advanced healthcare directive, which allows you to specify your medical treatment preferences and appoint a trusted individual to make healthcare decisions on your behalf in case you cannot do so.
Probate: Navigating the probate process can be complex and time consuming. Our experienced attorneys will guide you through each step of the probate process, ensuring that your loved one's estate is administered efficiently and to their wishes.
Trusts: Trusts can be an effective tool for managing and distributing your assets while minimizing taxes and avoiding probate. Our attorneys will help you determine the most suitable type of trust for your needs and design a customized trust plan tailored to your circumstances.
Wills: A well-crafted will is essential to ensure your assets are distributed according to your wishes after death. Our lawyers will work closely with you to create a comprehensive and legally valid will that reflects your unique goals and desires.
Local Knowledge and Personalized Representation
Our San Marcos estate planning attorneys have extensive knowledge of local laws and procedures, ensuring that your estate plan is designed and implemented with professionalism and care to avoid probate or other potential issues after you have passed. We understand that every client's situation is unique, and we take the time to listen to your concerns and develop a customized estate planning strategy tailored to your specific needs.
Contact us at (512) 488-3612 to schedule a consultation and learn how we can help you create a comprehensive and personalized estate plan that protects your legacy and secures your beneficiaries' futures.