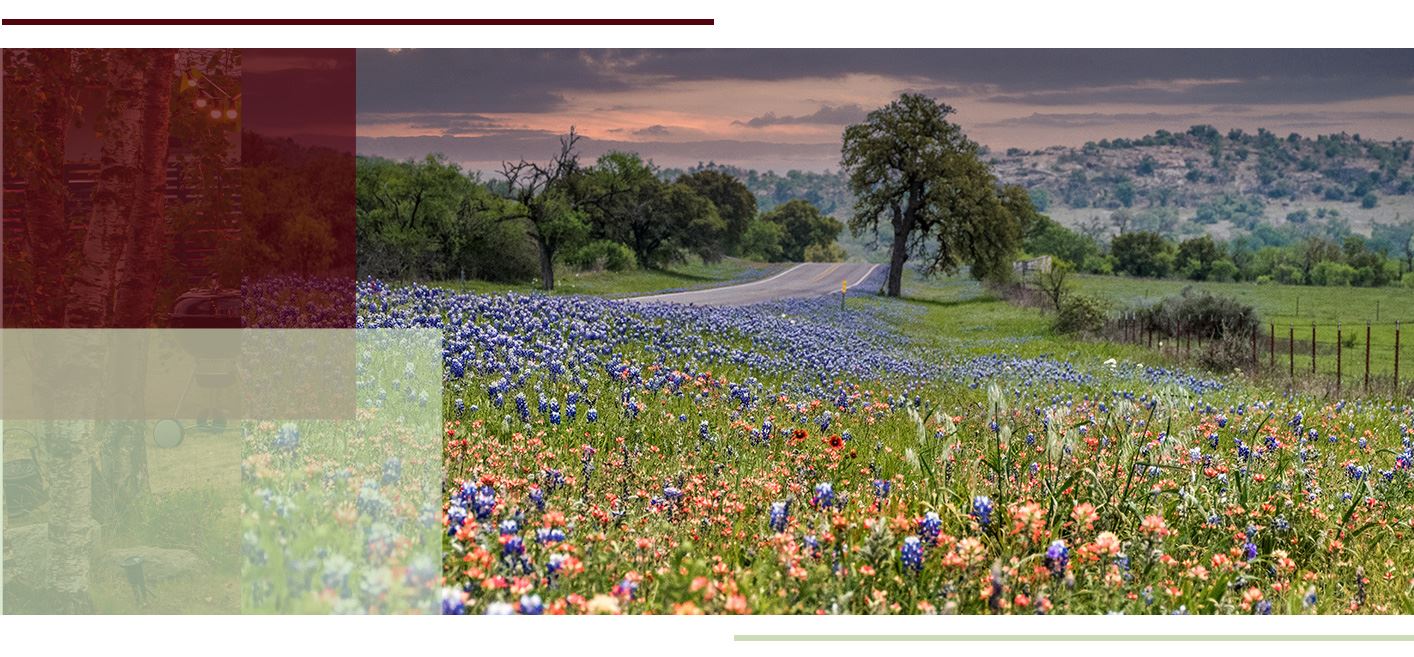 Spousal Support & Alimony
San Marcos Alimony Attorney
Are you considering filing for divorce in Texas and have concerns about alimony or spousal support? While Texas law does not automatically presume that either party will be awarded alimony, either spouse can request spousal support or maintenance during the divorce process. If you are facing an uncontested divorce, you and your spouse may agree to include alimony arrangements in your settlement.
Our lawyers can represent your interests and help you achieve a fair alimony arrangement. Call McNutt Law Firm today at (512) 488-3612 or contact us online for a free, no-obligation consultation.
Understanding Texas Alimony Laws
Texas recognizes three types of spousal payments:
Contractual alimony refers to an arrangement by spouses where one spouse agrees to provide financial support to the other after their divorce. It is important to note that the recipient of contractual alimony must report these payments as taxable income, while the paying spouse can deduct them from their income. While contractual alimony is commonly seen in divorces in Texas, it is not obligatory to finalize a divorce.
Spousal maintenance, on the other hand, is a court-ordered provision of financial support from one spouse to the other after the dissolution of their marriage. This form of support may be granted when one spouse is unable to sustain themselves due to a mental or physical disability, lacks the means to cover necessary monthly expenses, or is responsible for the care of a child with special needs. The court determines the specific duration for these payments, which can be enforced if the paying spouse fails to comply with the court's orders.
Temporary spousal support, also known as temporary maintenance, is a court-ordered provision where one spouse makes payments to the other during the ongoing divorce proceedings. The primary purpose of temporary spousal support is to assist the financially dependent spouse in meeting their essential monthly expenses while the divorce is being finalized. It is worth noting that the spouse with more significant financial resources may be required to provide temporary spousal support until the divorce is officially concluded.
Eligibility Criteria for Spousal Maintenance in Texas
To be eligible for spousal maintenance in Texas, specific criteria must be met by the requesting spouse, including:
The duration of the marriage must be at least ten years.
The requesting spouse should not have received a significant portion of the assets during the property division.
The requesting spouse must demonstrate an inability to support themselves financially.
Determining Alimony Amounts in Texas
Once a spouse meets the eligibility criteria for spousal maintenance, the court determines the appropriate amount and duration of the payments. Various factors are considered in alimony cost, including:
The length of the marriage
The division of assets and debts
Child custody arrangements
The financial resources and earning capacity of each spouse
Any evidence of misconduct or domestic violence by either spouse
Spousal Support in Common-Law and Void Marriages
In Texas, spousal maintenance or alimony can be awarded in cases where a common-law marriage exists or when a current marriage is declared void due to an undissolved prior marriage. When the marriage is declared invalid, a spouse who entered the marriage in good faith, without knowledge of the existing impediment, is called a "putative spouse." Even in cases where the marriage is declared void, the putative spouse may still be entitled to alimony.
Tax Considerations for Spousal Maintenance
It is crucial to consider the tax implications of spousal maintenance. Alimony payments are taxable income for the recipient, while the paying spouse can deduct these from their taxable income. This tax benefit often incentivizes higher-earning spouses to agree to pay contractual or court-ordered maintenance. However, it is essential to note that temporary spousal support, child support during the divorce proceedings, and cash exchanges related to the division of assets are not tax-deductible.
San Marcos Spousal Support Attorney
If you are facing a divorce and considering seeking spousal maintenance, speaking with an experienced alimony attorney is essential. An attorney can help you understand your rights and options and can represent you in court if necessary.
At McNutt Law Firm, we understand that going through a divorce can be difficult, and we are committed to providing our clients with the compassionate and professional representation they deserve.
Schedule a free consultation with one of our experienced alimony attorneys today to discuss your case. Call (512) 488-3612 or by contact us online.