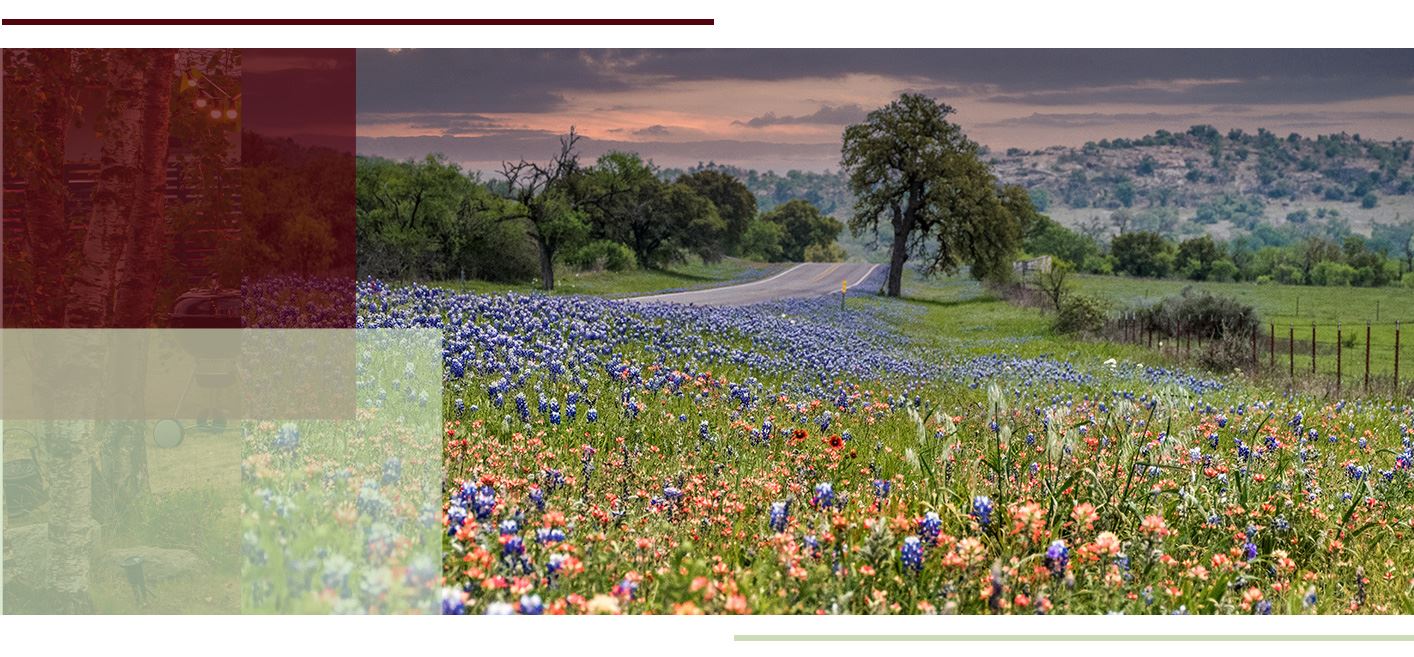 San Marcos Prenuptial Agreement Attorney
Prenuptial agreements, commonly known as "prenups," are legally binding documents governed by the Texas Family Code that outline each spouse's financial rights and responsibilities in the event of a divorce or, sometimes, death. Contrary to popular belief, prenuptial agreements can benefit couples from all backgrounds, not just the wealthy, offering peace of mind and a sense of security before marriage.
They can therefore be a valuable tool for protecting your assets and property, but having an experienced family law attorney draft and review your agreement is essential. Our skilled lawyers at McNutt Law Firm can guide you through creating a prenuptial agreement that meets your specific needs. We will work with you to understand your financial situation, identify your assets and liabilities, and negotiate a fair and enforceable agreement.
To learn more about prenuptial agreements in San Marcos, Texas, and how they may benefit you, dial (512) 488-3612 or contact us online today.
Understanding Property Division in Prenups
In Texas, property acquired during a marriage is considered marital property, regardless of who earned it. However, property owned by one spouse before marriage or acquired after marriage through gift or inheritance is considered separate property.
A prenuptial agreement can help clarify the distinction between marital and separate property. For example, you could agree that any assets you own before marriage will remain your separate property, even if used to pay for marital expenses during the marriage.
Benefits of Prenuptial Agreements in San Marcos, Texas
Prenuptial agreements can offer several benefits, including:
Protecting your assets: A prenuptial agreement can help protect your assets from your spouse in divorce. This can be especially important if you have significant assets, such as a business, a retirement account, or a home.
Providing financial security: A prenuptial agreement can help provide financial protection for you and your spouse in divorce. For example, you could agree to pay alimony or child support or decide on asset division that is fair to both parties.
Avoiding conflict: A prenuptial agreement can help avoid conflict and litigation. By agreeing on the terms of your divorce before it happens, you can save time, money, and stress.
No Expiration on Prenuptial Agreements
Prenuptial agreements do not automatically expire in Texas. However, some couples may include a clause specifying that the agreement expires after a specific duration of the marriage.
It is also important to note that certain circumstances may nullify the validity of a prenuptial agreement. For example, if one spouse can prove the other signed the agreement under duress or coercion, the agreement may be void. Other factors that may invalidate a prenuptial agreement, include:
Fraudulent information: For a prenuptial agreement to be valid, both spouses must fully disclose all assets and liabilities. If it can be proven that one party concealed assets or liabilities, the agreement may be void.
Improper documentation: It may be void if the prenuptial agreement is not drafted correctly or signed.
Lack of independent legal representation: Both spouses must have independent legal counsel when signing a prenuptial agreement. The agreement may be void if one spouse does not have independent legal counsel.
Unreasonable provisions: A prenuptial agreement cannot contain conditions that are considered unreasonable or unfair. For example, an agreement requiring one spouse to waive their right to alimony may be considered unreasonable.
Prenuptial Agreements Across State Lines
A prenuptial agreement remains valid as a contractual document, regardless of whether it was created in one state and the couple later moves to another. When drafting the agreement, you can choose which state's law applies to the prenup.
Drafting Premarital Agreements in San Marcos
In a community property state like Texas, you could lose half of your assets to your spouse during a divorce. Thus, establishing a well-crafted prenuptial agreement before marriage is crucial.
Whether you're protecting assets brought into the marriage or safeguarding future earnings and acquisitions, our experienced prenuptial agreement attorneys at McNutt Law Firm can help draft and negotiate an agreement that secures your interests and withstands legal challenges.
If you are facing a divorce and have a prenup, our skilled lawyers can review your agreement, examine all marital assets and debts, and work diligently to uphold your property rights.
Take control of your financial future and schedule a free consultation with McNutt Law Firm. Call us at (512) 488-3612 or contact us online to secure your peace of mind.