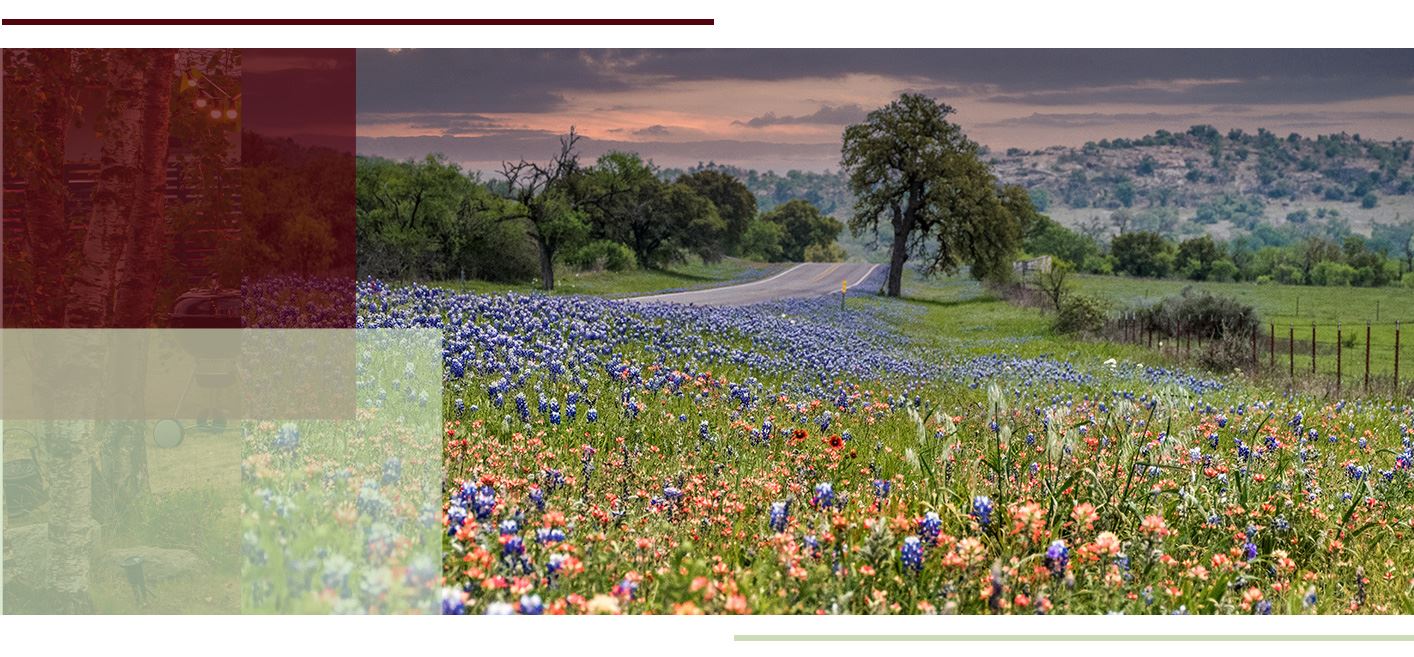 San Marcos Paternity Attorneys
We Will Work With You | Paternity Proceedings
At the McNutt Law Firm PLLC, we have represented clients on both sides of paternity proceedings. We offer a team approach and understand the difficult emotional aspects of this family law issue. Our experienced lawyers know how to gather the appropriate information. We will thoroughly explain the process and options so that you can make an informed decision on moving forward.
Establishing paternity is often the first step in a child support matter or custody and parenting time proceeding. Paternity may be established by presumption, by a signed acknowledgment or by a genetic paternity test and subsequent court order. Once paternity is established, the next steps include child support and/or a custody and parenting time proceeding.
Establishing Paternity Is Only The First Step
Our attorneys will help establish paternity but they will also help clients develop a long-term strategy to address custody and child support issues. We know that you want to know your children will be okay whatever the outcome of the custody and parenting time agreement. We also understand that whether you are going to be paying child support or receiving it — you want to know that you will be able to afford your necessary expenses.
Call Today | We Offer Free Initial Consultations
Call (512) 488-3612 or email us to set up a free initial consultation. We offer flexible payment options on a case-by-case basis, including flat-fee limited scope representation, sliding-scale and payment plans. From our office in San Marcos, we serve family law clients throughout south central Texas.