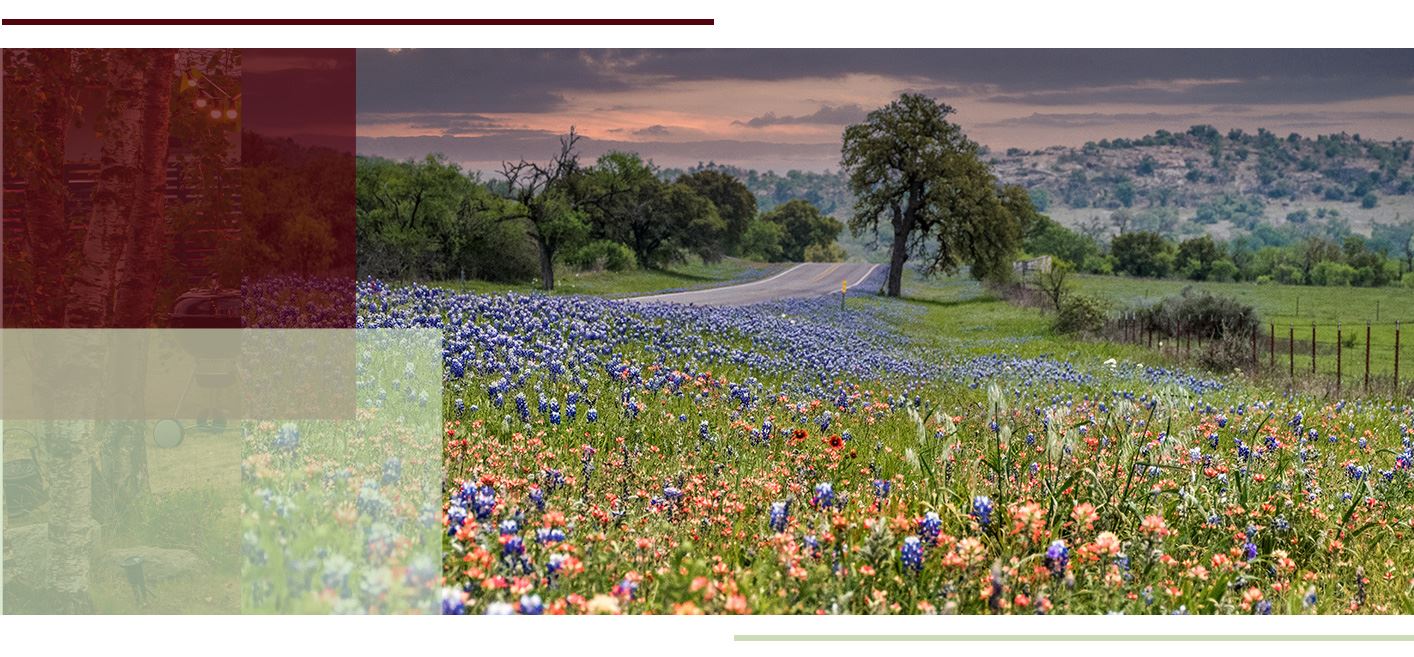 San Marcos Family Law Attorney
At McNutt Law Firm, we understand the emotional and legal challenges involved in family law matters. As your partner in San Marcos, Texas, our dedicated team of attorneys is here to help you navigate these complex issues with over a decade of experience. We are committed to providing strategic advice and legal counsel tailored to your unique situation while prioritizing empathy and understanding.
Our team takes pride in keeping you informed and involved every step of the way, ensuring you have the support and knowledge necessary to make the best decisions for your family. We help you understand the legal process and are always available to talk, backed by our great staff and free consultations.
Don't wait to get the legal help you deserve. Contact our experienced family law attorneys by calling (512) 488-3612 or contacting us online. Let us help you navigate the complexities of your family law matter with the personalized attention and care you deserve.
Our Family Law Services
Family law issues can significantly impact lives and are often emotionally charged. That's why our team provides comprehensive family law services to ease the legal burden during such challenging times. Our services include:
Our Approach
At McNutt Law Firm, we're not just attorneys but your strategic partners. Our empathetic approach focuses on guiding you through each step of your case and keeping you in the loop. Our dedication to understanding our clients' needs has fueled our growth into a team of attorneys passionate about family law. We believe that everyone deserves access to quality legal representation. That's why we offer free consultations and affordable payment plans to make our services accessible.
Empathy and Tenacity in Every Case with McNutt Law Firm
Our firm is deeply committed to serving the San Marcos, Texas community. We are dedicated to family law and have served the area for over a decade. During this time, we've developed a reputation for providing compassionate, quality legal advice that keeps our clients' best interests at heart.
While we always approach our cases with understanding and empathy, we're also unafraid to fight hard for our clients. We understand that family law matters often involve high stakes, and we're ready to stand by your side every step of the way.
Dial (512) 488-3612 or contact us online to schedule a free consultation. Let us help you navigate the complexities of your family law case and work towards a better future.