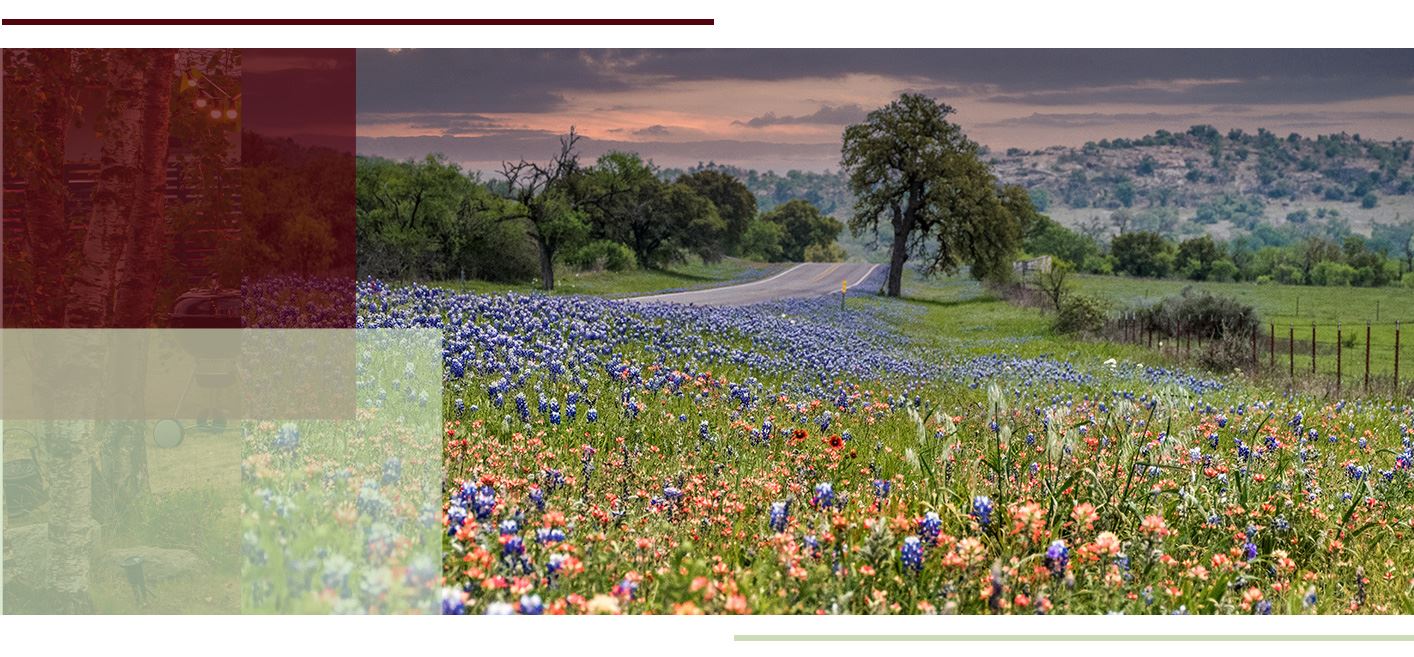 San Marcos Criminal Defense Attorneys
McNutt Law Firm's experienced defense lawyers are committed to providing top-notch legal representation for individuals facing criminal charges in San Marcos and the surrounding areas. With a deep understanding of various criminal charges, our team stands ready to protect your rights and help you fight for a favorable outcome.
Navigating the complex world of criminal law can be daunting, but you don't have to face it alone. Our attorneys will guide you through every step of the process, offering personalized attention and open communication. Don't let criminal charges disrupt your life – trust our San Marcos criminal defense attorneys to help you navigate this challenging time.
Contact us today at (512) 488-3612 to schedule a consultation and discover how McNutt Law Firm can provide the support and advocacy you need in your criminal case.
Our Criminal Defense Services
Our firm handle various types of criminal cases, including:
Drug Crimes: Our attorneys have extensive experience handling drug-related offenses, such as possession, trafficking, manufacturing, and distribution. We will thoroughly investigate your case and develop a strong defense strategy to challenge the evidence against you.
DUI/DWI: Driving under the influence (DUI) or driving while intoxicated (DWI) convictions can have severe consequences. Our lawyers work to protect your rights, challenge the evidence, and seek favorable outcomes such as reduced charges or case dismissal, when available.
Federal Crimes: Federal crimes are often more complex and carry harsher penalties than state crimes. Our attorneys have the knowledge and experience necessary to navigate the federal court system and provide you with a robust defense.
Theft and Property Crimes: Whether you're facing charges related to shoplifting, burglary, robbery, or other theft and property crimes, our team will work to defend your rights and pursue a favorable outcome in your case.
Violent Crimes: Violent crime charges, such as assault, battery, domestic violence, or homicide, require an aggressive and strategic defense approach.
White Collar Crimes: White collar crimes, including fraud, embezzlement, and money laundering, often involve complex financial transactions and require a thorough understanding of both criminal law and financial regulations.
What to Do After an Arrest
If you have been arrested in Texas, it is important to understand your legal rights and the criminal justice process. Knowing what to expect can help you protect your rights. Immediately after an arrest, you have the right to remain silent and not answer any questions from police officers. You also have the right to an attorney and should contact one as soon as possible.
The criminal justice process in Texas begins with an arrest or citation for a crime. After being arrested, you will be taken into custody and booked into jail where you may be held until your arraignment hearing. At this hearing, you will enter a plea of guilty or not guilty, and if you plead not guilty, there may be additional hearings before going to trial. Depending on the circumstances of the case, there may be the possibility of being released on bail or held in jail until your trial date.
To help your case, you can take the following steps:
Contact a qualified criminal defense attorney as soon as possible
Remain silent and do not answer any questions from police officers without consulting with an attorney first
Do not discuss your arrest on social media or with anyone other than your lawyer
Find out if you qualify for bail and contact a bail bond agent, if necessary
Attend all court hearings and follow instructions given by your attorney
Local Knowledge and Personalized Representation
Our San Marcos criminal defense attorneys are well-versed in local laws and procedures, ensuring that your case is handled with the utmost professionalism and care. We understand that every case is unique, which is why we take the time to listen to your concerns and develop a customized defense strategy tailored to your specific needs.
Contact us at (512) 488-3612 to schedule a consultation and learn how we can help you navigate the complexities of your criminal case with confidence and support.