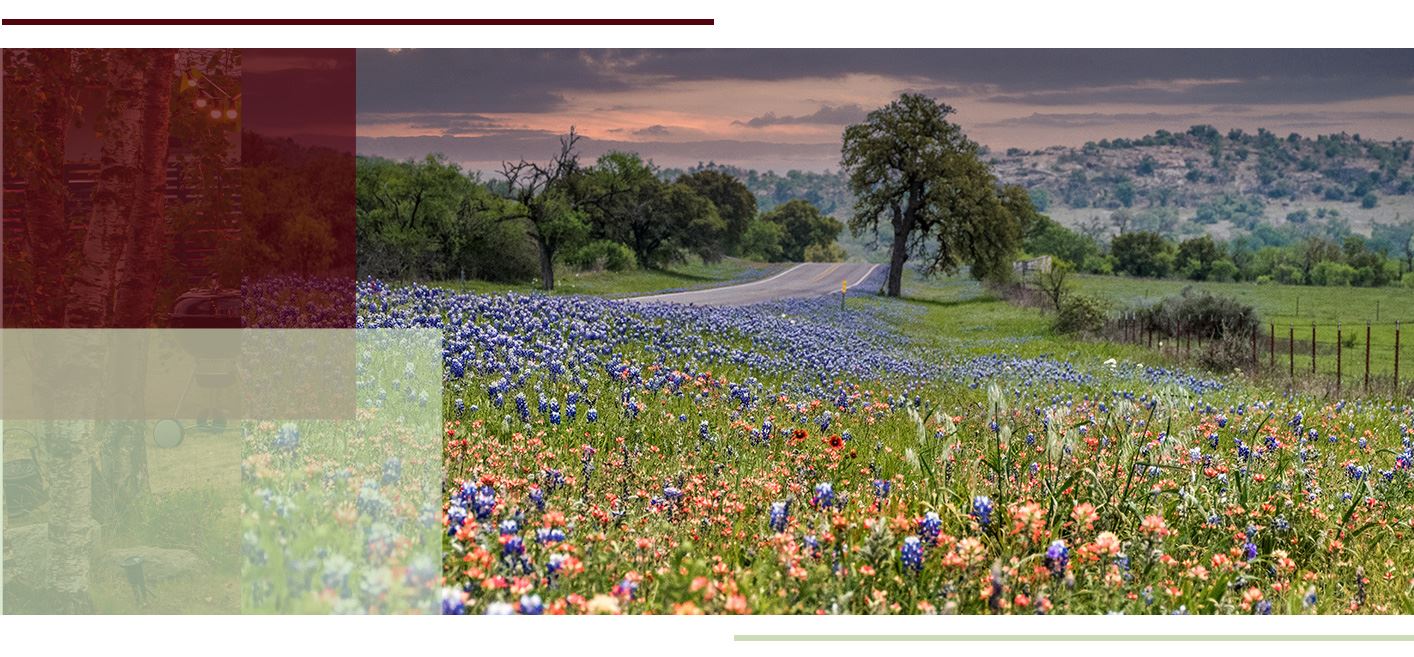 San Marcos Fathers' Rights Attorneys
Many dads think that the law and the courts in Texas favor moms in custody and parenting time disputes. While that may have been the case years ago, the law does not favor one parent over the other and perspectives are changing.
Under the law, a court must determine what is in the best interests of your children. That almost always includes the children continuing a relationship with both parents. Most parents want to have at least equal time and access to their children after a split. We can help you advocate for father's rights and the best interests of your children.
We Know Your Children Are Your World
We understand the importance of your family and the well-being of your children. The truth is that most children will be better off if they have both parents involved in their lives. Life will be different after a divorce or custody dispute but we will help you work to minimize the impact on your children.
The reality is that often the parenting time, roles and responsibilities of parents will change dramatically after a split. Some parents may have been the primary caretaker, but need to go back to work to support a separate household. Other parents may not have been as involved in day-to-day tasks but need to take on more of that role as they divide time with their children. These different roles vary from family to family.
We can help you develop a thorough parenting plan that works for your family. We will advocate for the importance of the father's role in all types of cases including:
Custody
Parenting time/access
Property distribution
Spousal support
Step-parent adoption
Child protection defense
If you are a dad and you are wary of the court system and family law process, let us put your mind at ease. At the McNutt Law Firm PLLC, our lawyers are here for you.
Contact Us Now To Find Out More About How We Help Fathers And Families
From our office in San Marcos, we can assist clients throughout south central Texas. Call (512) 488-3612 to schedule a consultation with an attorney.