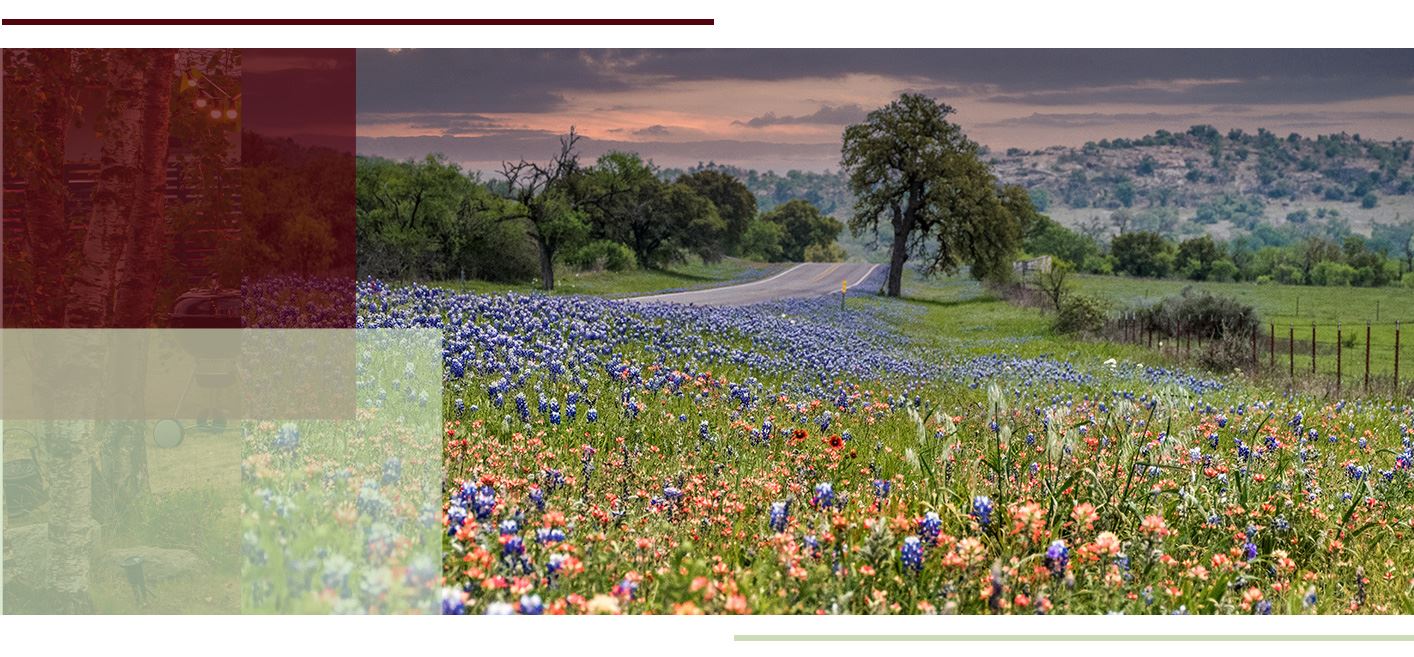 Other Practice Areas
At McNutt Law Firm, we are dedicated to providing our clients with comprehensive and compassionate legal services in San Marcos, TX. Our experienced attorneys have the knowledge and skills necessary to handle a wide range of legal issues. Let us be your reliable legal partner and help you through life's challenges.
Call us for a free, confidential consultation at (512) 488-3612. You can also fill out our online form to get started. Let us help you fight for your rights and get the legal support you deserve.
Criminal Defense Attorney
A criminal conviction can have serious consequences that can impact your life for years. If you're facing criminal charges, you need an experienced criminal defense lawyer by your side. Our lawyers have extensive experience handling various types of criminal charges, including:
DUI
Assault
Drug possession
Theft
Domestic violence
We understand the complexities of the legal system and know what it takes to protect your rights. We will work tirelessly to ensure you receive a fair outcome for your case.
Estate Planning Services
Estate planning is not just for the wealthy - it's for everyone who wants to ensure their loved ones are cared for after they're gone. Our estate planning lawyers at McNutt Law Firm will work with you to create a personalized plan that meets your unique needs and goals. We will help you navigate the complex legal landscape and fulfill your wishes. Our estate planning services include drafting wills, trusts, powers of attorney, and other necessary documents.
Personal Injury Lawyers
If you've been injured due to someone else's negligence or recklessness, our personal injury lawyers can help you pursue compensation for your losses. Insurance companies often use aggressive tactics to deny or reduce the value of injury claims. Our team has the skills and knowledge to negotiate with insurance companies and fight for your rights in court, if necessary. We will work tirelessly to ensure you receive the compensation you deserve for your medical bills, lost wages, and emotional damage.
Contact McNutt Law Firm for a Free Confidential Consultation
We understand that legal issues can be overwhelming and stressful. We offer a free, confidential consultation to help you understand your rights and options. We will listen to your concerns, answer your questions, and provide you with the information you need to make informed decisions about your case.
To schedule a free initial consultation, please call us at (512) 488-3612 or complete our online form. We look forward to speaking with you.