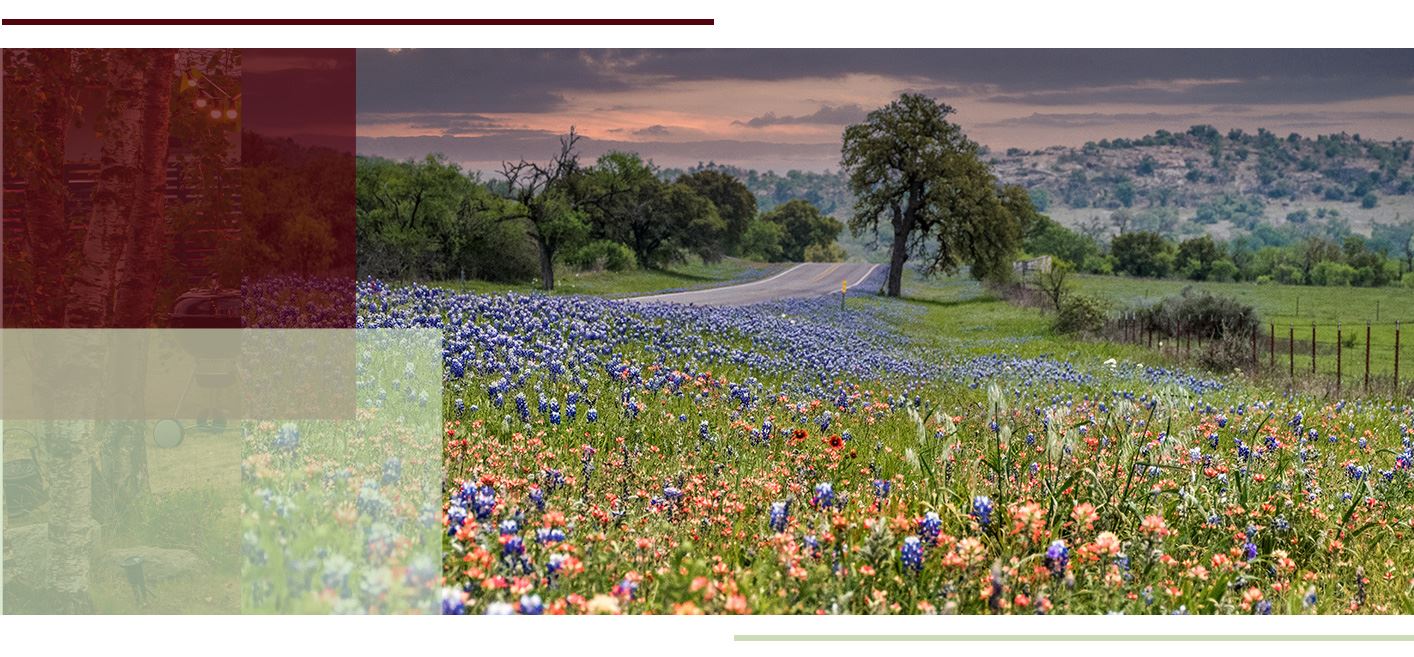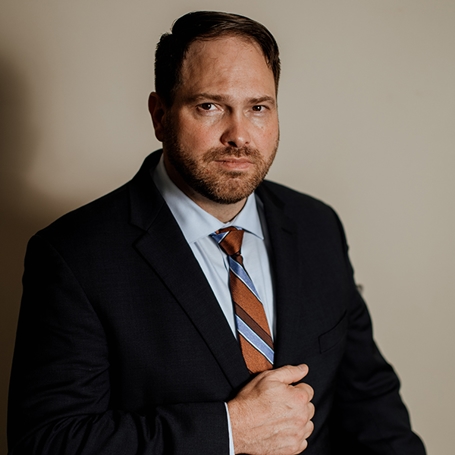 Jonathan B. Jordan
Bio
Jonathan Jordan graduated from T.C. Williams School of Law in Richmond Virginia in 2015. While attending law school, Jonathan completed a clinical placement with the U.S. Attorney's Office and internships with corporate counsel at a tech company, with an immigration firm, and completed an internship in at a law firm in Chetumal Mexico. Jonathan previously was a partner at an immigration firm in Richmond, Virginia, where he handled family cases, SIJS cases, and criminal defense. Jonathan also served as a guardian ad litem representing the interests of children and prisoners.
After relocating his family to Texas in 2019, Jonathan initially clerked with the Hays County District Attorney's Office then was hired as an Assistant District Attorney in Hays County where he handled CPS cases, asset and bond forfeiture cases and open records, habeas petitions, and an appeal before the Texas 3rd Court of Appeals.
Jonathan's passion is protecting children and looking out their best interests. Jonathan is not afraid to go after people that are directly harming children or alienating them from their parents. Jonathan believes that children are usually best served by having two active and loving parents in their lives and will zealously advocate for father's rights. Jonathan strongly believes that attorneys play a key role in helping parents make good decisions regarding their children, and is always willing to help his client's become better parents.
In his previous career, Jonathan worked in appliance repair and the HVA/C business. Jonathan speaks Spanish and his mother is from Mexico. Jonathan is active in his church community and currently serves as the men's group leader. Jonathan enjoys being outdoors, shooting, hunting, and also working on home projects and building things.
Current Employment Position
Senior Associate Attorney
Education
University of Richmond, School of Law, Richmond, Virginia

J.D.
Honors: CALI Award in Agency and Partnership

George Wythe University, Cedar City, Utah

B.A.
Major: Statesmanship (similar to Political Science)
Languages
Litigation
Past Positions
Tingen & Williams, Partner-Attorney, 2016 to 2018
J. Beck Jordan, PLLC, Owner-Attorney, 2018 to 2019
Hays County District Attorney's Office, Clerk/ADA, 2020 to 2021
Practice Areas
Family Law
CPS Defense
Divorce
Child Custody
Property Division
Modifications and Support
Child Support
SIJS (immigration)
Estate Planning and Probate
Bar Admissions
Virginia, 2015
Texas, 2020
U.S. District Court for the Eastern District of Virginia
U.S. District Court Western District of Virginia
Professional Associations