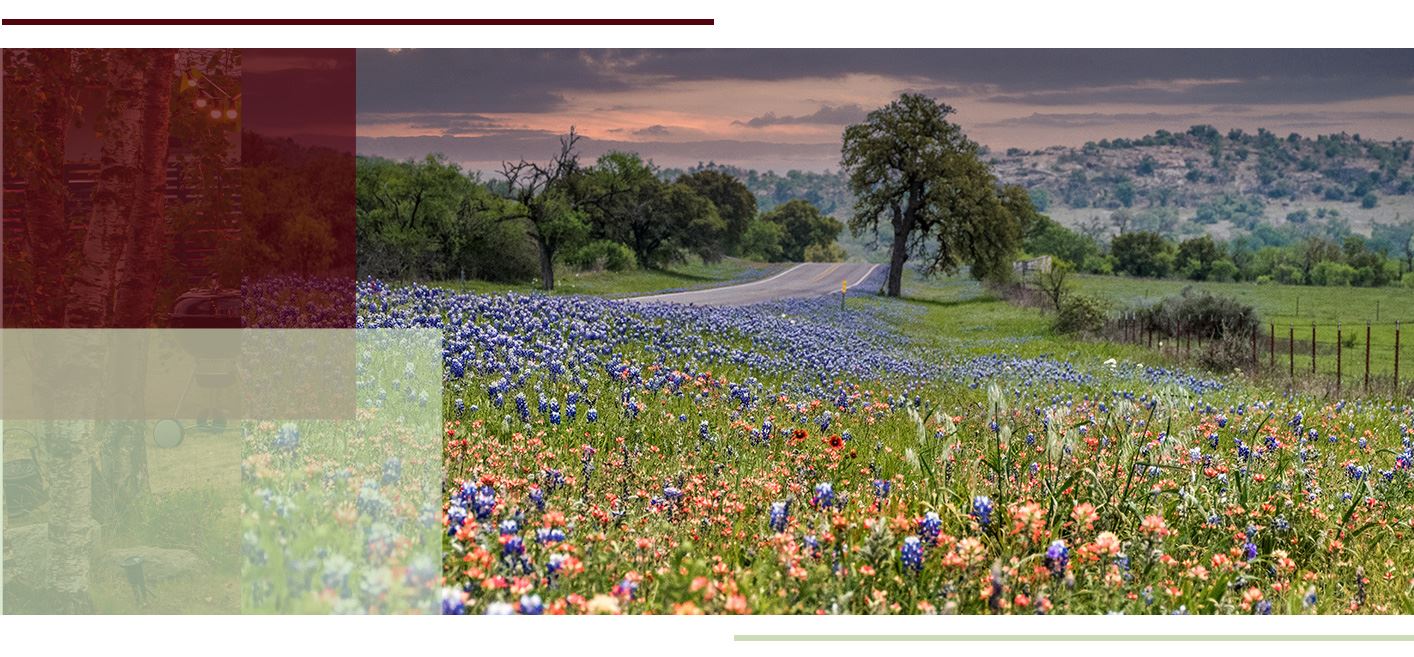 San Marcos Adoption Attorney
Adoption can be one of the most joyous events in life, bringing together a child and family with love and a common desire to share a future. However, it can also be a complex legal process that requires a detailed understanding of state laws, paperwork, and procedures. McNutt Law Firm is here to provide you with comprehensive legal counsel during your adoption journey.
The adoption process involves a range of legal requirements that can be daunting to navigate alone. Our San Marcos adoption attorneys can guide you through the path and help make your adoption process as smooth as possible.
Contact us at (512) 488-3612 to arrange a free consultation with a seasoned adoption attorney. We're always here to provide you with exceptional service and support whenever you need it.
Adoption Process and Requirements
There are several types of adoption, including private adoptions, agency adoptions, international adoptions, and adoptions by step-parents or relatives. Each has its own set of rules and requirements. McNutt Law Firm can provide knowledgeable counsel to help you understand and navigate these differences.
Some key steps of the adoption process include:
Consent. Before adoption, the legal rights of the child's biological parents need to be terminated. This process usually involves the parents' consent but can also occur involuntarily in certain circumstances.
Home Study. Prospective adoptive parents must undergo a home study to evaluate their adoption readiness. This includes an interview, home visit, and background checks.
Placement. After the home study, a child can be placed with the prospective parents. This initiates a period of supervision before the adoption is finalized.
Finalization. A hearing will be held after a successful placement period to finalize the adoption. The adoptive parents will then receive an amended birth certificate for the child.
While these are general steps, every adoption journey is unique. Our attorneys can provide guidance tailored to your circumstances.
How Can an Attorney Help with the Adoption Process?
Adopting a child involves a complex legal process that requires careful attention to detail and compliance with numerous state laws and regulations. McNutt Law Firm can assist you in many ways, including:
Understanding the different types of adoption. Prospective adoptive parents have multiple options to expand their family. Our attorneys can help you explore your options and determine the best path for your family.
Navigating the legal requirements. Each type of adoption has its unique set of legal requirements, such as background checks, home studies, and court hearings. Our experienced adoption attorneys can guide you through these requirements and ensure you meet all the criteria.
Drafting and reviewing legal documents. Adoption involves significant paperwork, including contracts, petitions, and consent forms. Our attorneys can ensure that these documents accurately represent your interests and comply with Texas law.
Representing you in court. The adoption process may involve court hearings where you must present your case to a judge. Our attorneys can provide effective representation, advocating for your family's best interests and helping you obtain a successful outcome.
Our dedication to thoroughly managing all legal aspects of the adoption process offers you reassurance and confidence throughout this momentous life experience.
How Long Does It Take to Adopt a Child?
The duration of the adoption process can vary widely based on numerous factors, such as the type of adoption, the involvement of the biological parents, and the specifics of the home study process. While we can't guarantee a specific timeline, we can efficiently guide you through the process, keeping you informed every step.
Embrace the Gift of Adoption with Us
Adoption is a journey of love and commitment. It's a path that can lead to joy and fulfillment but can also be filled with legal complexities. At McNutt Law Firm, we are here to make your adoption journey as smooth as possible, providing knowledgeable and compassionate legal counsel at every step.
We are passionate about helping people navigate their way to a future filled with love and happiness. If you consider adopting in San Marcos, Texas, we stand by your side.
Dial (512) 488-3612 or contact us online to schedule a free consultation with our adoption attorney. Let's embark on this journey together, bringing families together one adoption at a time.