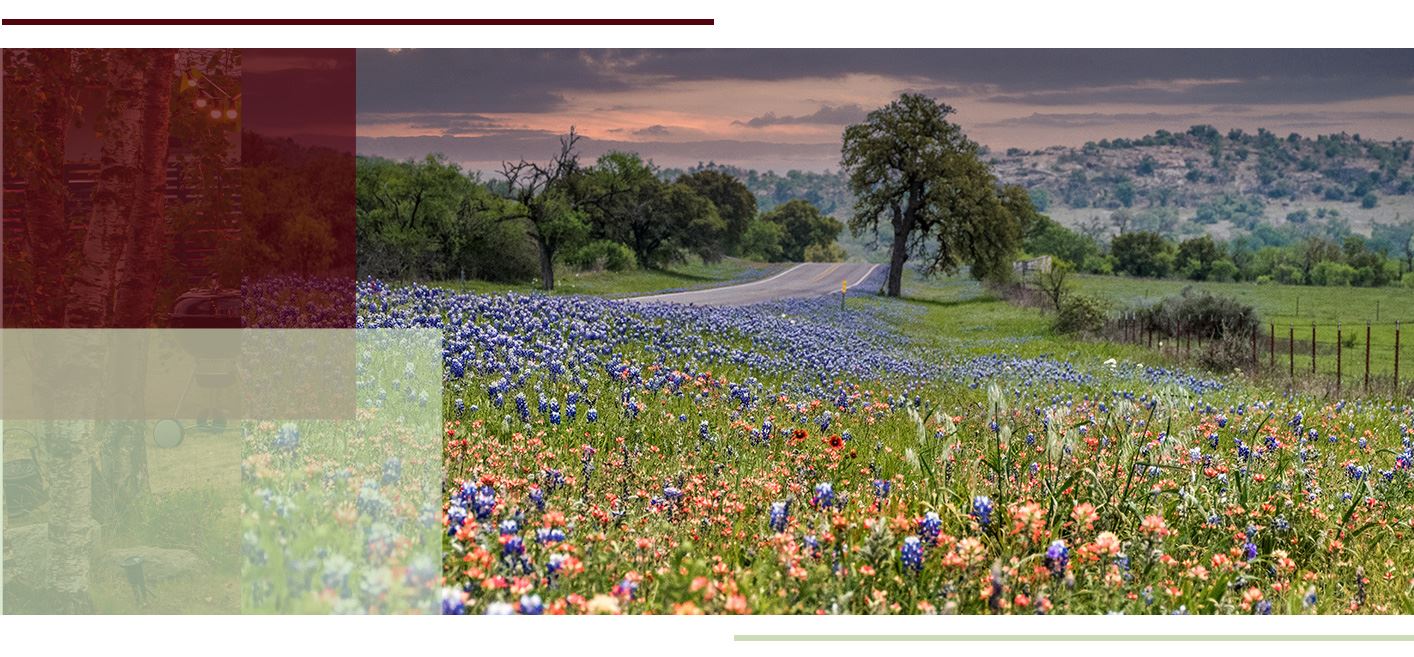 San Marcos Child Custody and Visitation Attorney
Embarking on the journey of child custody and visitation disputes can often be emotionally challenging and convoluted. At McNutt Law Firm, we appreciate the delicate nature of these disputes and the pursuit of a resolution that prioritizes your child's best interest. Our dedicated team of attorneys is equipped to guide you through the complexities of the Texas family law system and may be able to provide you with considerate counsel at each juncture. Compliance with legal and ethical standards is paramount in our practice.
Dial (512) 488-3612 or contact us online for a free initial consultation. We are here to serve you with compassion and dedication, providing comprehensive legal guidance in these challenging times.
Types of Child Custody Arrangements
Child custody, called "conservatorship," encompasses two distinct types, each addressing different aspects of a child's care and decision-making responsibilities. These two types of conservatorships include:
Joint Managing Conservatorship (JMC). A JMC is the most common child custody arrangement. This arrangement involves both parents sharing the rights and responsibilities of raising their children. In most cases, the parents will collaborate to make important decisions regarding the child's education, medical care, and extracurricular activities. The court may also determine a specific visitation schedule for each parent, considering the child's best interests.
Sole Managing Conservatorship (SMC). In some cases, the court may award SMC to one parent. This typically occurs when the other parent is deemed unfit or unable to care for the child. The parent with SMC has the exclusive right to make decisions regarding the child's upbringing, including education, medical care, and legal matters.
What Is a Parenting Plan?
A parenting plan is a written agreement between parents that outlines how they will co-parent their child after separation or divorce. This plan can include provisions about:
Determining the child's residence. The custody agreement identifies the child's primary residence, considering their best interests and the living arrangement that supports their well-being.
Visitation schedules. Visitation schedules outline when the noncustodial parent spends time with the child, fostering consistency and predictability in the child's life.
Decision-making powers. The agreement stipulates which parent(s) are responsible for the child's education, health, and welfare.
Communication methods between parents. Preferred communication channels, such as emails or shared calendars, are defined to facilitate effective coordination and reduce misunderstandings.
Process for dispute resolution. A clear process for resolving disputes involving discussions or mediation is included in the agreement to maintain focus on the child's best interests.
Creating a thoughtful parenting plan is crucial in ensuring your child's continued well-being amidst familial changes. McNutt Law can help you develop a comprehensive parenting plan that respects your child's best interests and parental rights.
Modification of Child Custody and Visitation Orders
Life constantly evolves, and changes in circumstances may require modifying an existing child custody or visitation order. Courts may approve modifications based on significant changes in a parent's situation or if the child's best interests are at stake. McNutt Law can guide you whether you seek a modification or want to contest a proposed change.
Texas law promotes ongoing contact between parents and children. If a parent is granted sole managing conservatorship, the other parent typically retains visitation rights, known as "possession and access." Navigating and asserting your visitation rights can be challenging, but McNutt Law's experienced attorneys can help. We can assist you in negotiating a fair visitation schedule and represent you in related disputes.
Client-Centered Legal Support from McNutt Law
Our team at McNutt Law has been serving the San Marcos, TX community for over a decade. We are committed to helping our clients understand their legal situations and ensure their voices are heard. We do not only view our role as legal representatives but also as strategic partners and counselors.
We pride ourselves on our empathetic approach and dedication to keeping our clients in the loop. Our firm has a supportive staff and is always available for a conversation. We believe in fighting the battle for you and are passionate about representing our clients' best interests.
Contact us online or call (512) 488-3612 to schedule a free consultation and begin your journey toward resolution.