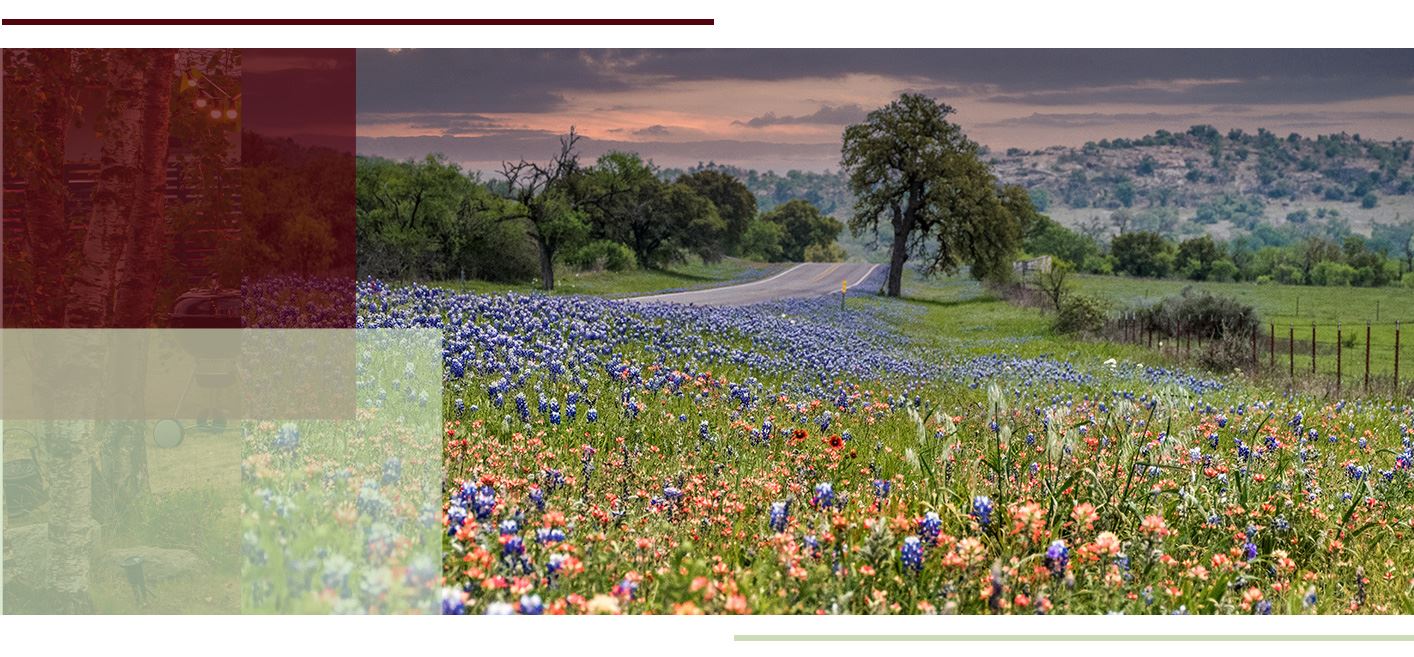 Jacqueline (Jacqui) R. McNutt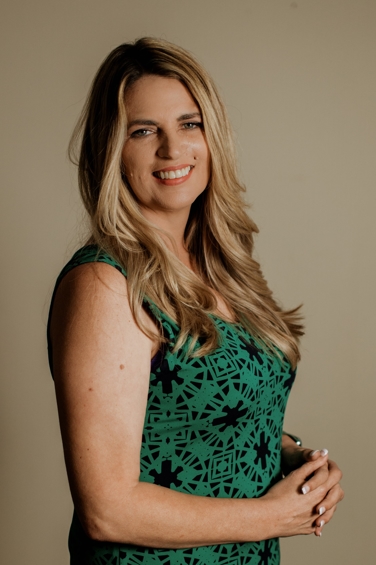 Jacqueline (Jacqui) R. McNutt
Bio
Jacqueline ("Jacqui") McNutt and her team provide services in all areas of Family Law including but not limited to divorce, child custody, visitation, child support, modification, enforcements, custody for non-parents, and grandparent-visitation matters.
Jacqui McNutt graduated from Mississippi College School of Law in May of 2013. While attending Mississippi College School of Law, Jacqui participated in the Juvenile Clinic in Rankin County Youth Court and received the Amjur award in Children in the Legal System. Jacqui's previous 10 years of experience as a family and estate planning paralegal prior to attending law school has accelerated her success as an attorney.
Jacqui's strength is that she offers a realistic approach to all her client's and if there are children involved, she will put their needs first in the case-something that her client's value and appreciate. Her passion for justice drives her to do her due diligence in representing her clients so that they can enjoy long-term results for their legal matters. She has gained a lot of experience representing parent's that are the victim's of parental alienation and getting them their rightful visitation. Her experience in defending the victims of parental alienation has proved to be helpful in preventing client's from committing the same mistakes - thus creating a healthier co-parenting environment for all.
While Jacqui's main focus is Family Law, she also enjoys to work in Wills & Estate Planning, Probate of Wills, Corporate and Limited Liability Company work, and other civil litigation. If you would like to meet with Jacqui for your free thirty-minute consultation, please call our main office number to set your appointment.
Education
Mississippi College School of Law, Jackson, Mississippi

J.D.
Honors: Juvenile Clinic
Honors: Amjur award in Children in the Legal System

Ashford University, Clinton, Iowa

B.A.
Honors: magna cum laude
Major: Criminal and Social Justice
Past Positions
Lionel, Sawyer, & Collins, Legal Assistant, 2007 to 2008
Law Offices of Frances Dunham, Legal Assistant, 2002 to 2006
Fraternities or Sororities
Current Employment Position
Practice Areas
Family Law
CPS Defense
Divorce
Child Custody
Property Division
Modifications & Enforcement
Child Support
Adoption
Paternity
Estate Planning & Probate
Bar Admissions