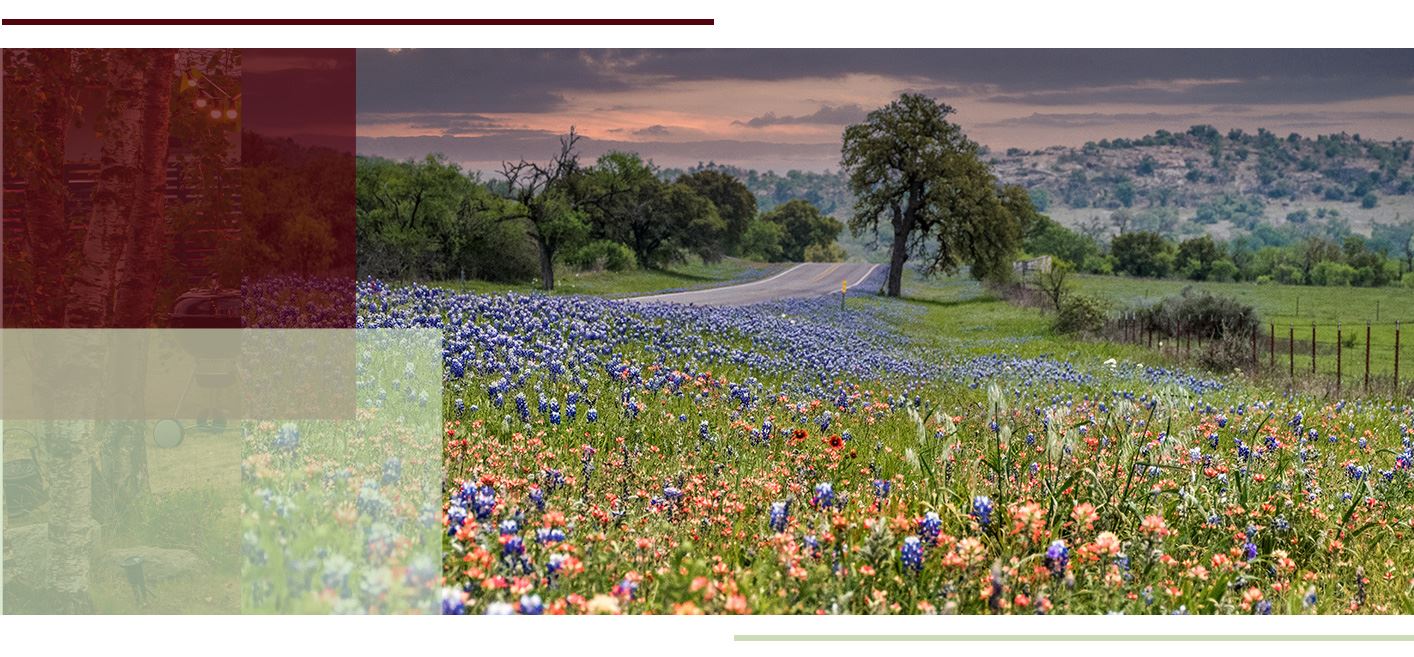 San Marcos Child Protective Services (CPS) Defense Attorney
Facing a CPS investigation can be an overwhelming and frightening experience. The potential ramifications can include removing your children and significant legal consequences. At McNutt Law Firm, we can provide you with experienced counsel to guide you through the complex Child Protective Services (CPS) process in San Marcos, Texas.
Our team of attorneys understands the gravity of these situations and can work alongside you, helping to ensure your rights are protected and your voice is heard. While we do not promise a specific outcome, we can help your case get the time and attention it deserves in order to give yourself the best chance to obtain a reasonable result for you and your family.
Contact us today for a free, no-obligation consultation at (512) 488-3612. Let us help you navigate through the complexities of your case and work toward a favorable resolution.
CPS Investigation Process
The CPS process begins when the department receives a report of possible child abuse or neglect. Once a report is made, an investigation may be initiated to determine the validity of these allegations. Understanding that being under investigation does not mean you are guilty is essential. However, responding appropriately and working with an attorney who can provide experienced counsel throughout this process is crucial.
Our attorneys at McNutt Law Firm can assist with:
Guiding you through the CPS process
Preparing for and attending all necessary meetings and court appearances
Standing up to protect your rights
Working towards a resolution that serves the best interests of your family
Comprehensive CPS Defense Strategies
A CPS case can be intricate, demanding a clear understanding of state laws and department protocols. Every case is unique, and so should the defense strategy. Our attorneys can review the specifics of your situation and devise a strategy tailored to your circumstances.
While the details of your case will dictate your defense, some common defense strategies we may consider include:
Challenging the accuracy of the CPS investigation. It often involves interviewing the alleged child or children, the parents or guardians, and other individuals with relevant information. The investigators may also review various documents and records. However, errors can occur during these investigations, leading to misinformation or biases. We at McNutt Law Firm can diligently review every aspect of the CPS investigation for any potential inaccuracies.
Questioning the validity of the initial report. Sometimes, allegations may arise from misunderstandings, false perceptions, or malicious intent. As part of our defense strategy, we can investigate the reporter's credibility and the validity of their claims to question whether the report was accurate or justified.
Providing evidence to counter the claims of neglect or abuse. Accusations of neglect or abuse are serious and can have severe implications. At McNutt Law Firm, we understand the gravity of such allegations. If you have been wrongly accused, we can gather and present evidence to counter these claims.
Representing you in any court proceedings or negotiations with CPS. Our attorneys at McNutt Law Firm can provide you with experienced representation in all dealings with CPS, advocating for your rights and interests. We strive to communicate effectively on your behalf, ensuring your side of the story is heard and understood.
Remember, our role is not to guarantee a specific outcome but to fight passionately on your behalf and work toward the most favorable possible resolution.
Choose McNutt Law Firm for CPS Defense
Our team takes an empathetic approach to guide our clients through the complexities of their CPS cases. We pride ourselves on keeping our clients in the loop at every stage and being available to address any questions or concerns they might have. Our attorneys are committed to ensuring our clients understand every step of their case.
We offer free consultations, affordable legal services, and flexible payment plans, demonstrating our commitment to accessible and high-quality legal support. While our focus is primarily on family law, our attorneys have the breadth of experience to handle CPS cases effectively.
Contact us online or at (512) 488-3612 to schedule your consultation today. We're ready to stand by your side every step of the way.