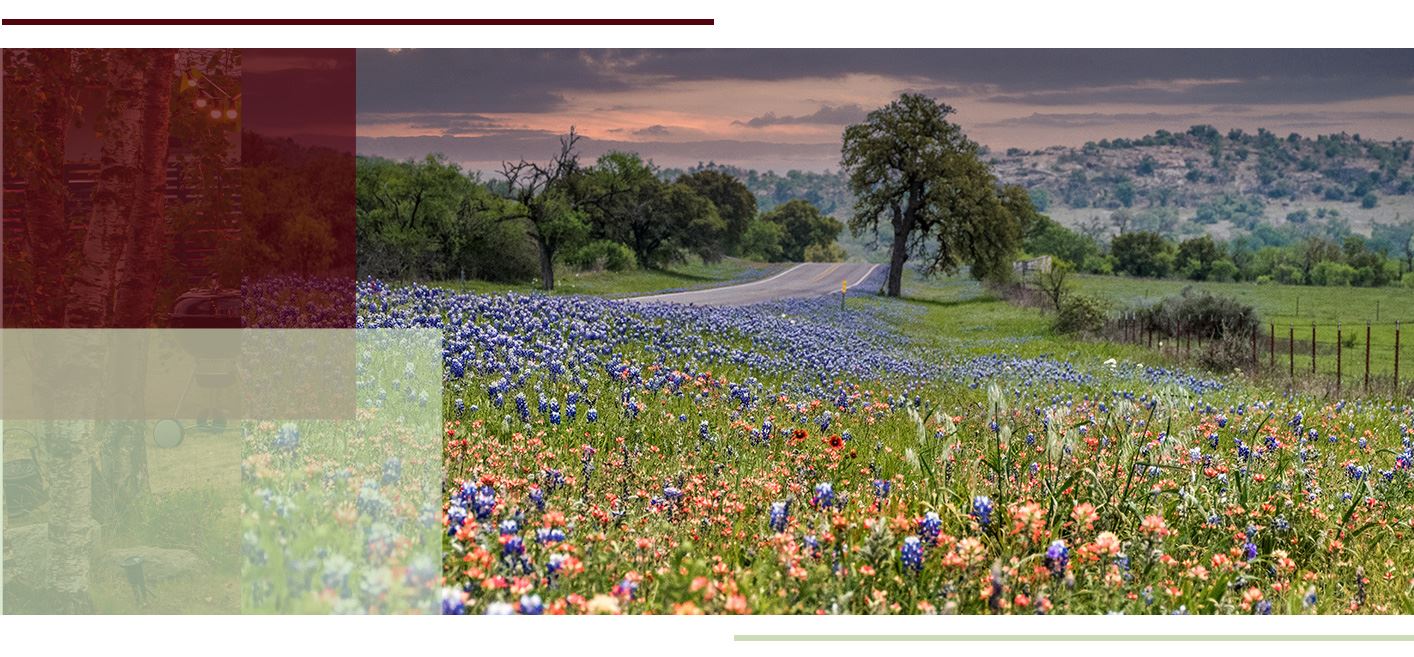 San Marcos Postnuptial Agreements Attorney
Guiding Clients Through The Postnuptial Agreement Process in Texas
When it comes to protecting your interests and ensuring the security of your assets and financial future, McNutt Law Firm, PLLC is here to provide skilled legal counsel. Let our San Marcos postnuptial agreements lawyer guide you through the intricacies of cases and help you make informed decisions that will benefit you and your spouse.
---
Call McNutt Law Firm, PLLC today at (512) 488-3612 or contact us online to schedule a consultation with our postnuptial agreements lawyer in San Marcos.
---
What is a Postnuptial Agreement?
A postnuptial agreement, also commonly known as a postnup or post-marital agreement, is a legally binding contract created after a marriage has already taken place. Just like prenuptial agreements, postnuptial agreements serve to establish the financial and property-related rights and responsibilities of each spouse in the occasion of a divorce or death.
Here are some key aspects of postnuptial agreements:
Asset Division: Postnuptial agreements can outline how assets and debts are to be divided between spouses during a divorce. This can include property, investments, business interests, and other financial assets.
Alimony and Spousal Support: The agreement can also address the issue of alimony or spousal support, specifying the terms and conditions under which one spouse may be required to provide financial support to the other following a divorce.
Property Ownership: Postnuptial agreements can clarify property ownership and management, including how property acquired during the marriage is owned, controlled, and managed.
Inheritance and Estate Planning: For individuals with significant assets or family wealth, postnuptial agreements can be a valuable tool for ensuring that specific assets are protected and passed on to intended beneficiaries in accordance with estate plans.
Financial Protections: These agreements can provide financial protection and clarity in situations where one spouse has significant debts, is involved in high-risk business ventures, or has a history of financial mismanagement.
What Are the Benefits of a Postnuptial Agreement?
Postnuptial agreements offer a variety of benefits to married couples, providing both financial security and peace of mind. Here are some advantages of creating a postnuptial agreement:
Protection of Assets
Financial Clarity
Alimony Control
Estate Planning
Business Protection
Flexibility
At McNutt Law Firm, PLLC, we will craft a comprehensive agreement that reflects your specific needs and priorities, ultimately providing you with the protection and peace of mind you desire.
Contact Our Postnuptial Agreements Lawyer in San Marcos Today
Regarding postnuptial agreements, you need a legal team with the knowledge and experience to guide you through the process effectively. At McNutt Law Firm, PLLC, our San Marcos postnuptial agreements attorney will provide you with skilled advice, a thorough understanding of your legal options, and the skillful drafting of your agreement. We're here to help you make informed decisions safeguarding your assets and financial well-being. Call us now to get started on your path to financial security and peace of mind.
---
Contact McNutt Law Firm, PLLC, today to get started with our San Marcos postnuptial agreements attorney.
---