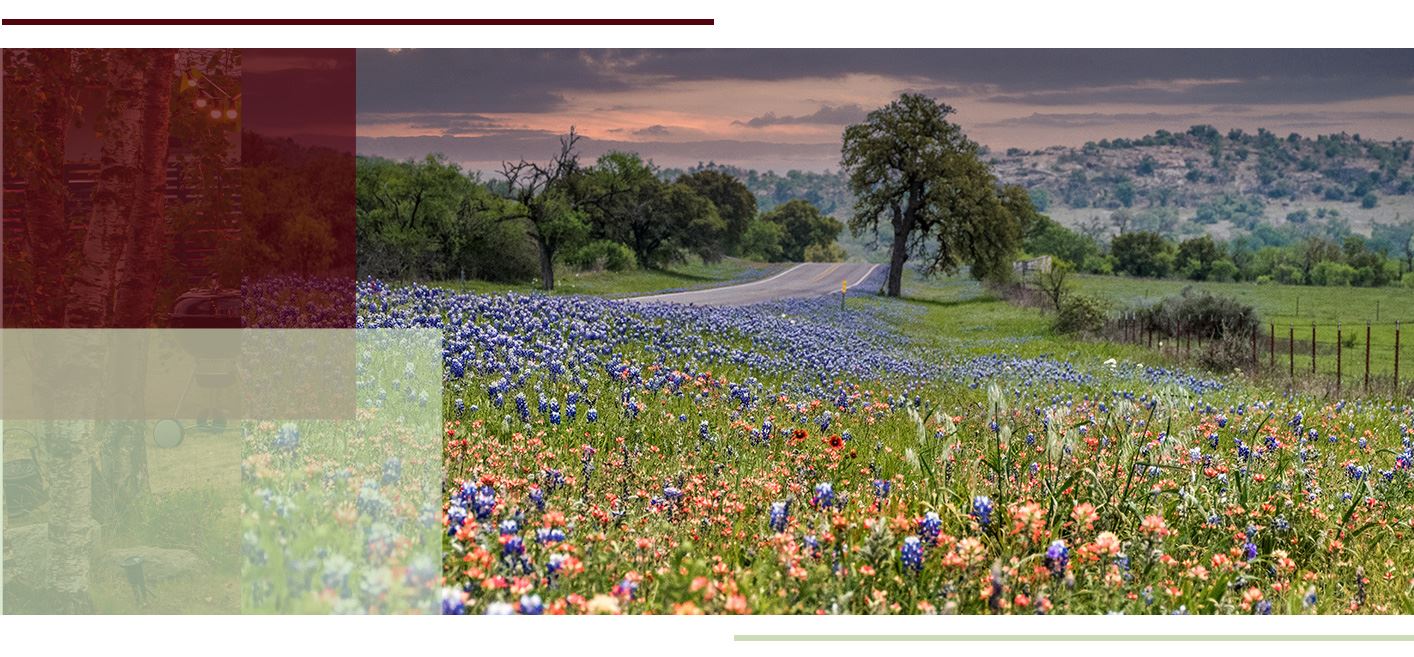 San Marcos Child Support Attorney
Navigating the complexities of child support matters can be challenging, especially amid a family law dispute. McNutt Law Firm provides comprehensive legal services for child support matters in San Marcos, Texas, with an empathetic and personable approach. Our family law attorneys can guide you through the intricacies of child support laws in Texas and help you understand your rights and responsibilities.
Whether navigating divorce proceedings or tackling child support concerns, we are here to serve as your supportive partner. We prioritize communication and understanding, helping keep you informed and comfortable throughout your legal journey. With our help, you can feel empowered to make the right decisions.
Act now to ensure a bright and secure future for your children. Call us at (512) 488-3612 or contact us online to schedule your free consultation with our experienced child support attorneys.
What Is Child Support?
Child support is a legal obligation paid by a non-custodial parent to the custodial parent, intended to cover or assist with living expenses for children, such as food, clothing, healthcare, and education. Texas law has guidelines to calculate child support based on the non-custodial parent's income and the number of children. However, these guidelines are not set in stone, and the court can order higher or lower amounts based on the child's needs and the parent's ability to pay.
Our child support attorneys at McNutt Law Firm can help you understand how these guidelines apply to your situation and can represent you in family court to ensure a fair outcome. We understand the unique challenges of child support issues and are committed to providing competent legal guidance to protect your interests and those of your children.
How Is Child Support Calculated?
In Texas, child support is calculated using the Child Support Guidelines, which consider the non-custodial parent's net resources and the number of children being supported. The guidelines are applied percentage-based, with a specific percentage of the non-custodial parent's net resources allocated for child support.
Here is a breakdown of the percentage rates based on the number of children being supported:
1 child: 20%
2 children: 25%
3 children: 30%
4 children: 35%
5 children: 40%
6 or more children: Not less than 40%
It's important to note that the court may deviate from these guidelines in certain circumstances, such as if the child has special needs or the non-custodial parent has additional financial responsibilities.
How Far Back Can You Sue for Child Support in Texas?
If the parent ordered to pay child support has failed to make payments for longer than four years in Texas, the court could enforce a more comprehensive payment amount. If no claim is made by the deadline, then recovery for back child support may be denied.
Child Support Obligations for Incarcerated Parents
A challenging topic within the sphere of child support concerns incarcerated parents. The legal obligations of an incarcerated parent towards child support can be complex, and it's a topic about which we at McNutt Law Firm are passionate.
Incarcerated parents are still responsible for providing for their children despite their circumstances. However, their income can significantly change during incarceration, affecting their ability to fulfill child support obligations. Our attorneys are committed to helping parents, regardless of their circumstances, fulfill their responsibilities and protect the best interests of their children.
How Long Do You Go to Jail for Child Support in Texas?
In Texas, a judge can sentence a non-custodial parent to up to six months in jail for not paying child support. Not following a court order to pay child support is considered contempt. A judge may find someone in contempt of court if they purposely failed to pay child support.
The custodial parent can pursue these arrears legally, such as wage garnishment or property liens. The co-parent can also request the court to dismiss the arrearage and pardon the amount of child support owed.
Assistance with All Aspects of Child Support
Our team of dedicated attorneys is committed to offering comprehensive legal support tailored to your unique situation. We handle a wide range of child support matters, including:
Establishing child support orders. We can guide you through determining an appropriate amount for child support based on Texas law and the specific circumstances of your case.
Modifying child support orders. Changes in income, employment, health, or the child's needs can warrant a modification of child support orders. Our attorneys can represent you in seeking or contesting a modification.
Enforcing child support orders. If the non-custodial parent is not fulfilling their child support obligations, we can assist you in taking legal action to enforce the child support order.
Resolving child support disputes. We represent parents involved in child support disputes, advocating for a fair resolution that serves the child's best interests.
Despite the complexities of your case, we are committed to offering affordable legal services. With the understanding that everyone's financial situation is different, we offer payment plans to ensure our services are accessible to those who need them.
Our San Marcos Child Support Attorney is Ready for You
Choosing the right family law attorney for your child support case can make all the difference. We are passionate about helping people navigate their legal journeys at McNutt Law Firm. Our team brings dedication, experience, and a personable approach to every case.
Contact us today at (512) 488-3612 to schedule your free consultation. Let us help you secure the best possible future for your children.