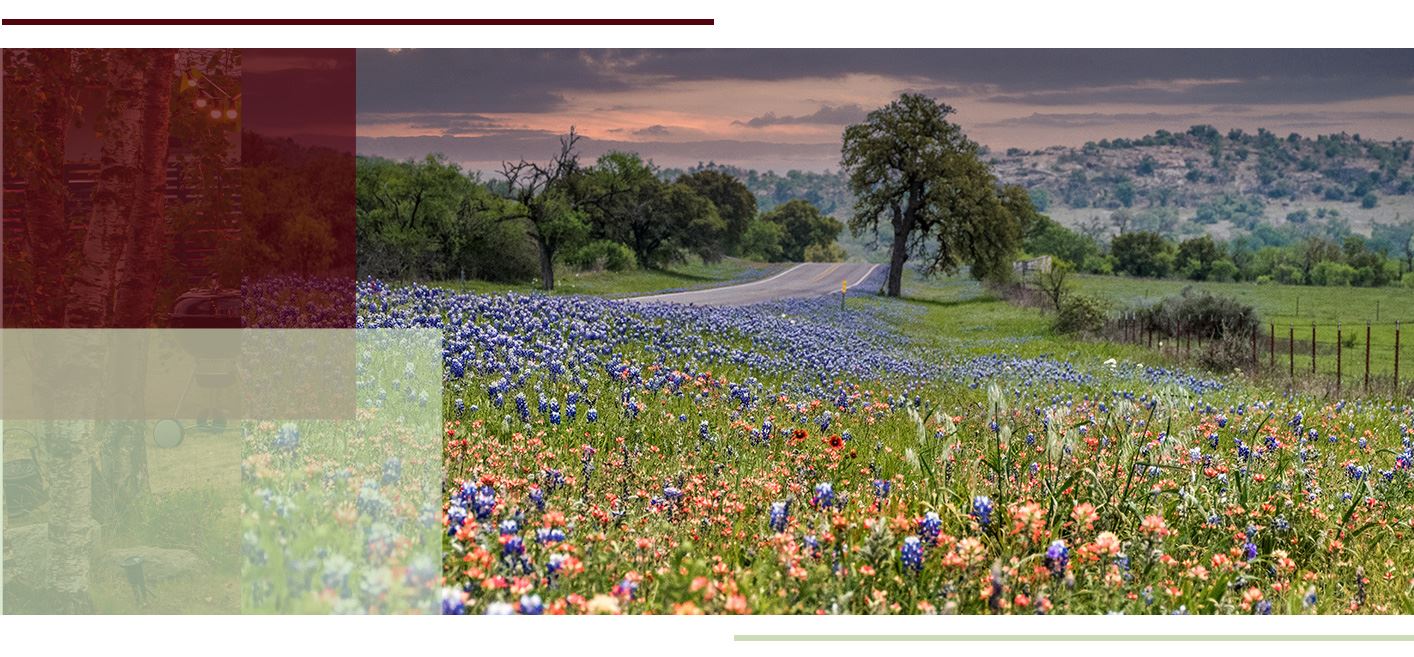 San Marcos Trust Attorney
Helping Clients Plan For The Future in Texas
At McNutt Law Firm, PLLC, we are committed to bringing comprehensive legal services to our clients in San Marcos and beyond. We know the importance of protecting your assets and ensuring your loved ones' financial security. That's why we offer skilled guidance in the realm of trusts. Our San Marcos trust lawyers are here to assist you every step of the way.
---
Call McNutt Law Firm, PLLC today at (512) 488-3612 or contact us online to schedule a consultation with our trust lawyer in San Marcos.
---
What is a Trust?
A trust is considered a legal arrangement that allows individuals to handle and distribute their assets while providing for specific beneficiaries. Trusts are versatile instruments that serve a variety of purposes, making them a vital tool for estate planning. There are several key components to a trust:
Grantor: The person who creates the trust and contributes assets to it is the grantor or settlor.
Trustee: The trustee is responsible for handling the trust assets and ensuring they are distributed according to the trust's terms. A trusted individual or a professional institution often carries out this role.
Beneficiary: Beneficiaries are the individuals or entities for whom the trust's assets are managed and distributed. They may include family members, charities, or other organizations.
Assets: Trusts can hold a wide range of assets, like real estate, investments, bank accounts, and personal property.
Terms and Conditions: Trusts are governed by a trust document, which outlines how the assets should be managed and distributed. This document can be highly customizable, allowing you to tailor the trust to your specific needs and goals.
Types of Trusts
There are various types of trusts, each developed to meet different objectives. These include:
Revocable trusts
Irrevocable trusts
Living trusts
Testamentary trusts
Special needs trusts
Charitable trusts
The type of trust you prefer will depend on your unique circumstances and objectives. Our San Marcos trust lawyers can help you select the most appropriate option for your needs.
Contact Our Trust Lawyer in San Marcos Today
If you're considering the establishment of a trust or need assistance with an existing trust, McNutt Law Firm, PLLC, is here to help. Our San Marcos trust attorney deeply understands the legal complexities and will work closely with you to create a trust that aligns with your goals and safeguards your assets. Whether you're focused on protecting your family's financial future, minimizing estate taxes, or supporting a charitable cause, we have the experience to provide comprehensive legal solutions. Your financial peace of mind is our priority, and we're here to guide you every step of the way.
---
Contact McNutt Law Firm, PLLC, today to get started with our San Marcos trust attorney.
---