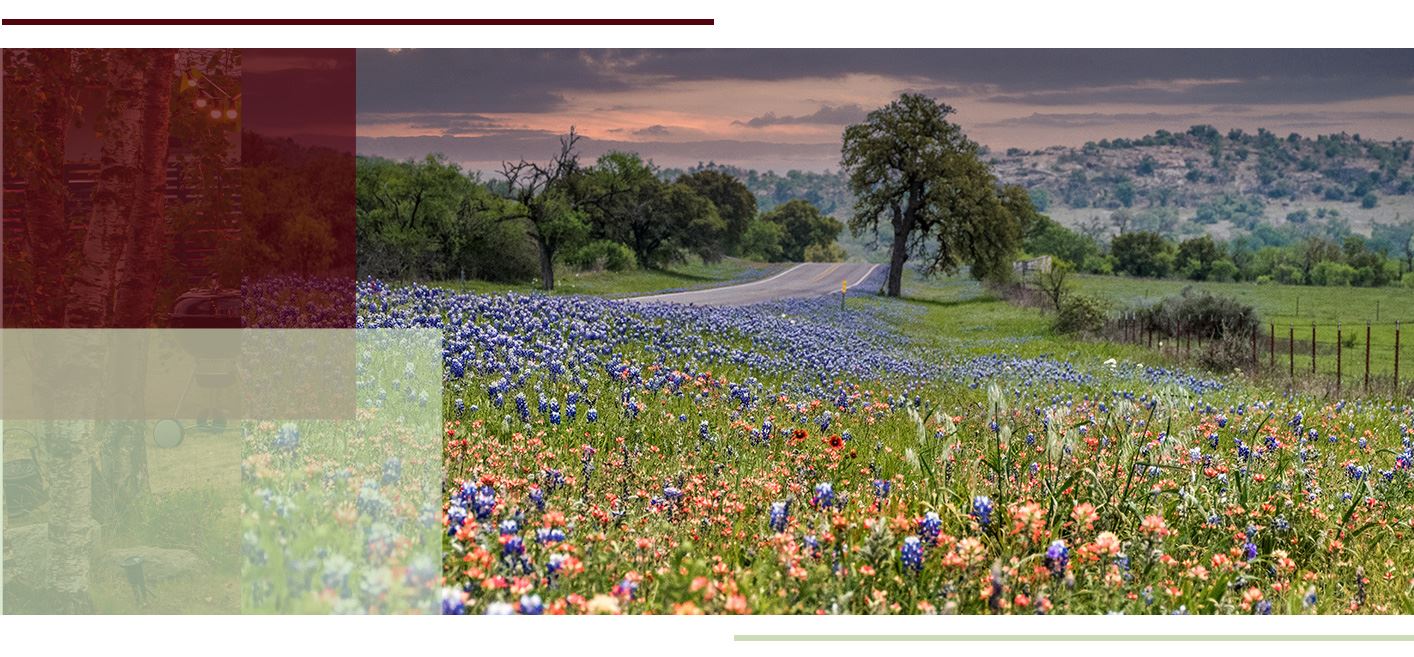 San Marcos High Net Worth Divorce Attorney
Assisting Clients In High Stakes Divorce Matters in Texas
Divorce is never easy, but it can be made much more difficult when there is significant property and/or significant debt involved. When you are dealing with a high net worth divorce, you need an attorney who is skilled, knowledgeable, and able to help you resolve your property and financial issues in a way that is fair but also in a way that protects your interests.
At the McNutt Law Firm, PLLC, we have helped many clients resolve their high-net worth divorce issues, and we can help you do the same. You do not have to go through your divorce alone, facing the difficult and often overwhelming issues of high-net worth divorce, alone. Our San Marcos high-net worth divorce lawyers can help you through this process and protect your rights.
---
Call McNutt Law Firm, PLLC today at (512) 488-3612 or contact us online to schedule a consultation with our high-net worth divorce lawyer in San Marcos.
---
Understanding High Net-Worth Divorce
High-net worth divorces, often involving substantial assets, investments, and complex financial structures, present a set of challenges distinct from traditional divorce cases. At McNutt Law Firm, PLLC, we recognize that the stakes are significantly higher in these cases, making it imperative to have a skilled legal team by your side. We understand the importance of addressing various financial aspects, including:
Asset Valuation: Accurate asset valuation is a cornerstone of high-net worth divorces. Our team has experience working with financial experts to appraise and evaluate all assets, from real estate to businesses, investments, and personal property.
Spousal Support: Determining spousal support, or alimony, in high-net worth divorces can be complex. McNutt Law Firm, PLLC will help you understand your rights and responsibilities concerning spousal support, whether you are the higher-earning spouse or needing support.
Business Interests: For couples with shared business interests, untangling these financial connections can be particularly challenging. We can help you navigate the intricacies of business valuations, stock options, and equity distributions during divorce proceedings.
Tax Implications: High-net worth divorces often involve significant tax implications. We can collaborate with tax professionals to develop strategies that minimize the tax burden associated with asset division, alimony, and property transfers.
Issues Involved in High Net-Worth Divorces
High-net worth divorces can be fraught with numerous complexities and issues. McNutt Law Firm, PLLC is dedicated to addressing these challenges head-on and helping you secure the best possible outcome in your case. Here are some of the primary issues we can help you tackle:
Property Division
Business Ownership and Interests
Asset Protection
Spousal Support
Prenuptial and Postnuptial Agreements
Contact Our San Marcos High-Net Worth Divorce Lawyer Today
At McNutt Law Firm, PLLC, we understand that high-net worth divorces can be emotionally and financially challenging. However, with the right legal team, you can navigate the complexities and secure your financial future. Our San Marcos high-net worth divorce attorney is dedicated to providing you with the highest legal representation, ensuring your interests are protected throughout the divorce process.
Don't let the intricacies of a high-net worth divorce overwhelm you. We are here to guide you through this challenging time. Your financial future is important to us, and we are committed to safeguarding your interests every step of the way.
---
Contact McNutt Law Firm, PLLC today to get started with our San Marcos high-net worth divorce attorney.
---