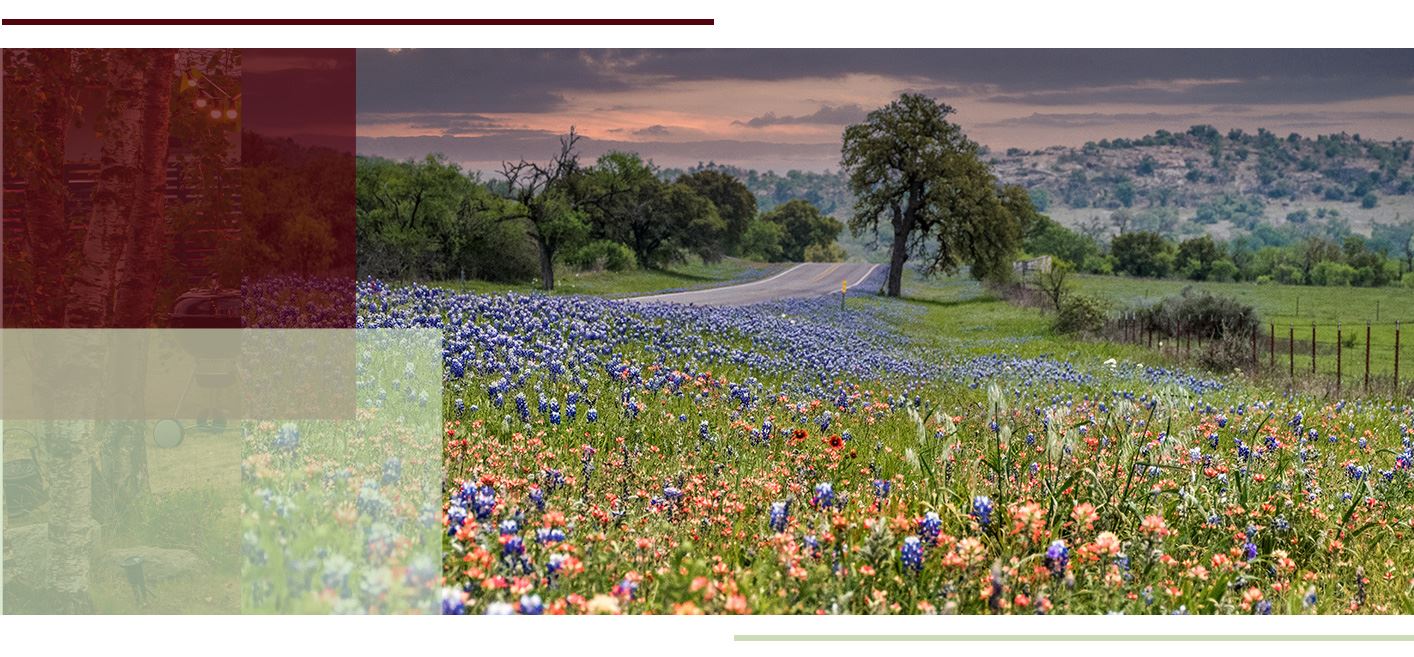 San Marcos Wills Attorney
Helping Clients Plan For the Future in Texas
When it comes to planning for the future, ensuring that your assets and estate are protected is of utmost importance. McNutt Law Firm, PLLC, is here to assist you with skilled legal counsel and guidance in the field of wills. As your trusted San Marcos wills attorney, we understand that preparing a will is a crucial step in securing your legacy and ensuring your wishes are honored. Let us help you navigate the complex world of estate planning and draft a comprehensive will tailored to your unique needs.
---
Call McNutt Law Firm, PLLC today at (512) 488-3612 or contact us online to schedule a consultation with our will lawyer in San Marcos.
---
What is a Will?
A will, or often referred to as a last will and testament, is considered a legal document that outlines your wishes for the distribution of your assets and property upon your passing. This document allows you to name beneficiaries who will inherit your assets, appoint an executor to oversee the distribution of your estate, and designate a guardian for your minor children if necessary. A well-drafted will is a cornerstone of effective estate planning, as it ensures that your assets are distributed in accordance with your wishes instead of being subject to the default laws of intestacy.
What Are the Benefits of a Will?
Drafting a will offers a multitude of benefits, making it an essential part of your estate planning. Some of these advantages include:
Asset Distribution Control: A will allows you to dictate how your assets are distributed, ensuring your loved ones receive their intended share and that your wishes are carried out precisely.
Guardianship Designation: If you have minor children, a will enables you to designate a guardian who will be responsible for their care on the occasion of your passing. This ensures that the people you trust will look after your children.
Executor Appointment: You can appoint an executor in your will, granting them the authority to manage and distribute your estate. This choice allows you to select someone you trust to handle your affairs.
Minimizing Family Disputes: A well-crafted will can help prevent disputes and conflicts among family members by providing clear instructions for asset distribution.
Tax Planning: We can help you employ strategic measures in your will to minimize the tax burden on your estate, preserving more of your assets for your beneficiaries.
Avoiding Intestacy Laws: Without a will, your estate may be distributed according to intestacy laws, which may not align with your wants. Creating a will ensures that your assets are distributed as you desire.
Peace of Mind: Knowing that your matters are in order and that your loved ones will be provided for according to your wishes can provide peace of mind and reduce stress during difficult times.
Contact Our San Marcos Wills Lawyer Today
Contact McNutt Law Firm, PLLC, today to schedule a consultation with our San Marcos wills attorney. We are committed to providing you with exceptional legal counsel, personalized attention, and the peace of mind that comes from having a comprehensive and carefully crafted will. Let us help you secure your legacy and protect your loved ones.
---
Contact McNutt Law Firm, PLLC today to get started with our San Marcos wills attorney.
---